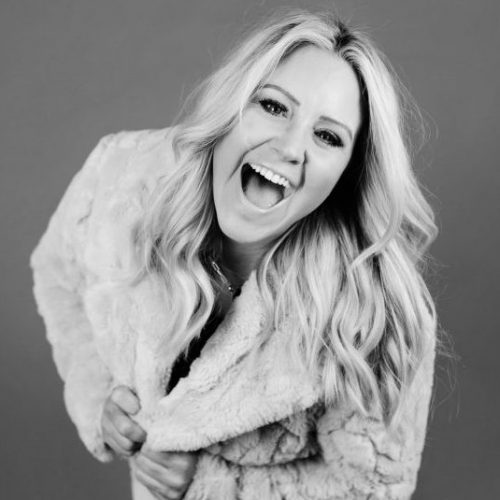 meet
AEJ • Director, Writer, Producer
In addition to managing the day to day operations at Kiss and Tale, Anna Elizabeth James spends most of her time writing and creating, with the goal of building a unique brand focused on telling stories currently not found in the media landscape – mainly from the female perspective. In her spare time she enjoys putting herself in unique situations in hopes of finding the next great idea or recruiting a brilliant artist to join the team.
meet
Trina Jonas • Creative Producer
A voracious reader and strategic thinker, Trina assists the team in development and overall content. A California native who now lives in the Arizona desert, Trina manages her own real estate company while being an active volunteer in her community. In addition to being a valuable sounding board, Trina holds a Master's Degree from the University of Utah. When not being a taxi driver to her three children, Trina can be found on the beach reading a book or a current script from Kiss and Tale.
meet
Julie Gause • Producer
Julie's vast experience of more than 20 years in the industry makes her a valuable asset in recruiting some of the most sought after artists. Having worked on major motion pictures, Julie's recent producing work includes juggling day in and day out details on projects, giving development notes and keeping her finger on the pulse in regards to what Kiss and Tale should be doing next. A natural leader and competitor, Julie is known for bringing high energy to every room she enters and finding a way to make things happen no matter how difficult the task.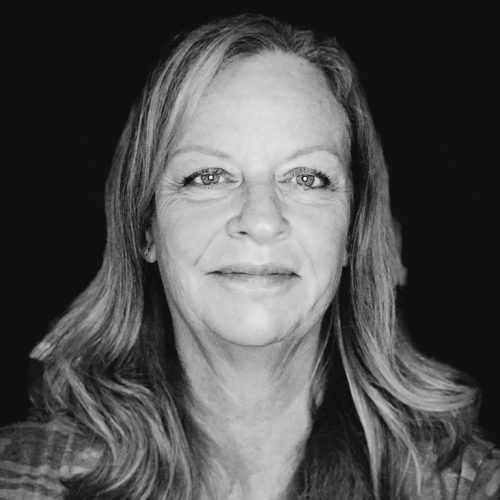 meet
Elizabeth Robinson • Manager
Having been Anna's manager for nearly a decade, Liz has been a coach and mentor to her every step of the way. As soon as a script or treatment is finished Liz provides invaluable insights and notes. In addition to running her own management company, Signature Ltd., Liz negotiated Anna's first script sale to Skydance Media and was apart of the success of her other two feature films, both having sold to Sony Pictures. Liz not only has a knack for giving just the right note, she makes things happen. An avid horse rider, Liz is a key component to both the business and development side of Kiss and Tale. Her wealth of experience in the industry as well as her instincts and knowledge will continue to prove fruitful as the team navigates the next decade and beyond.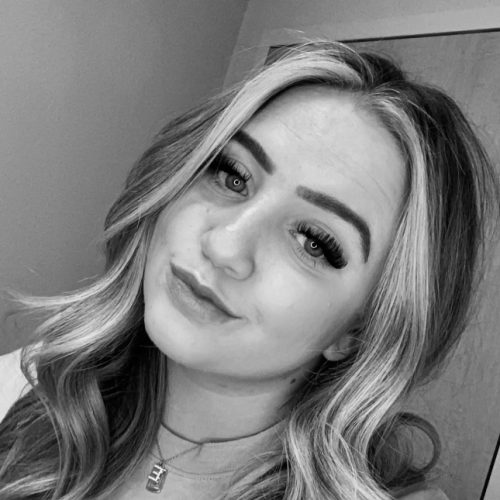 meet
Emily Rose • Associate producer
Co-host and creator of the Big Tit Gang podcast, Emily assists the Kiss and Tale team with content creation and ideation as well as managing the website. Emily currently attends the University of Utah with a goal of becoming a dentist. In addition to associate producing the 2nd Unit shoot on Deadly Illusions, Emily is on a mission to teach women how to embrace their big tit energy.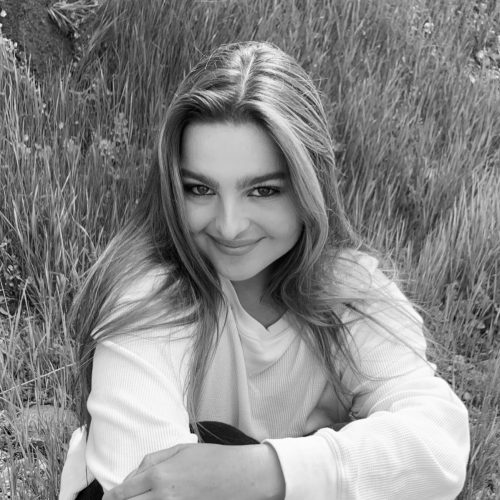 meet
Cailey Laine • Associate Producer
Co-host and creator of the Big Tit Gang podcast, Cailey assists the Kiss and Tale team with content creation and ideation. Cailey currently attends University of San Francisco, majoring in Creative Writing. She also associate produced the 2nd Unit shoot on Deadly Illusions. One of her goals is to empower others as well as promote mental health awareness through the content she creates.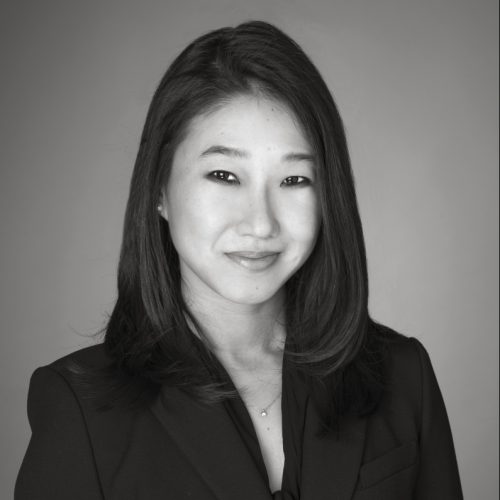 meet
Michelle Chang • Legal Affairs Advisor
Michelle Chang assists Kiss and Tale by taking projects from conception to completion. Apart of the Ramo Law Team and named Variety's Legal Impact Report for the past two years, Michelle provides financing and distribution legal, as well as general counsel services for production, sales, and distribution. In addition to being a key component on Deadly Illusions by closing contracts with talent, negotiating deals and recruiting potential sales teams, Michelle holds a J.D. from Pepperdine University School of Law, cum laude.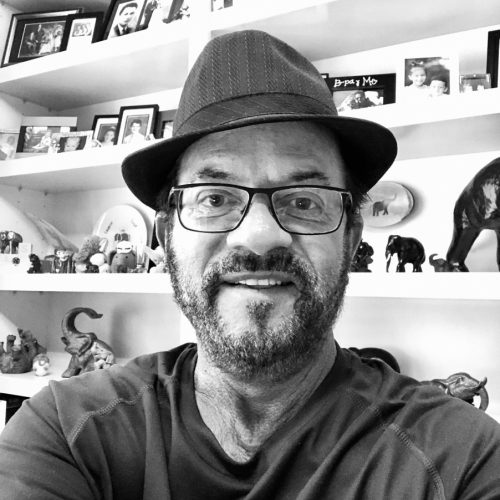 meet
Tim Bien • Executive Producer
If Tim is Charlie then we are his angels. Charlie can't be reached directly. He lives somewhere on the shores of Lake Norman, far east of Hollywood. Tim enjoys reading the latest Kiss and Tale script or treatment and taking an active role in helping others, mainly endeavors led by women. Most importantly Tim is a mentor to Anna and the team as they navigate their current and upcoming ventures.