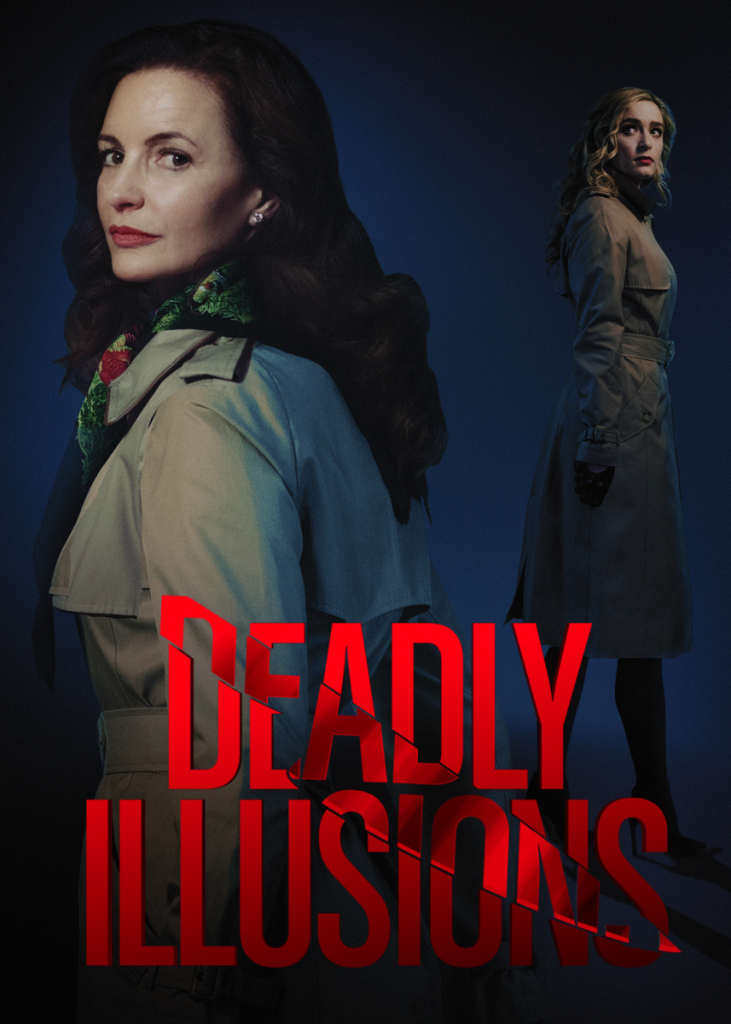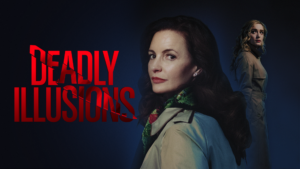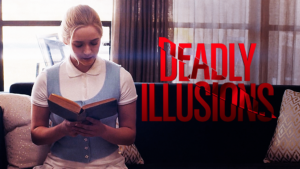 After a bestselling novelist suffering from writer's block hires a new nanny for her children, the line between fiction and reality starts to blur.
Film Stats
#1 on Netflix Worldwide for 8 days
Top 10 on Netflix Worldwide for 18 days
Forbes Most-Watched for 2021
Deadly Illusions quickly became a Netflix SMASH HIT upon release, rivaling major blockbuster hits. The psycho-sexual thriller not only hit #1, it remained there for 8 days and in the Top 10 for 18 days, breaking numerous streaming records. The keep-you-guessing narrative catapulted the film into main stream pop-culture through numerous articles and social media.
The only non-Netflix Original and non-Studio made movie on the list of "100 most-watched" for the year, the film sits at number 49 on the platform, overall, in the history of Netflix.
Written, Directed and Produced by Anna Elizabeth James, the script was the first intellectual property to be developed under her Kiss and Tale Productions banner.
Greer Grammer, who plays the caretaker in Deadly Illusions, was also in Anna's first feature, Emma's Chance. She will also be appearing in our next feature, Blunt.
Check out our Forbes article here.
Or our fun twitter thread here.
Read more about Deadly Illusions